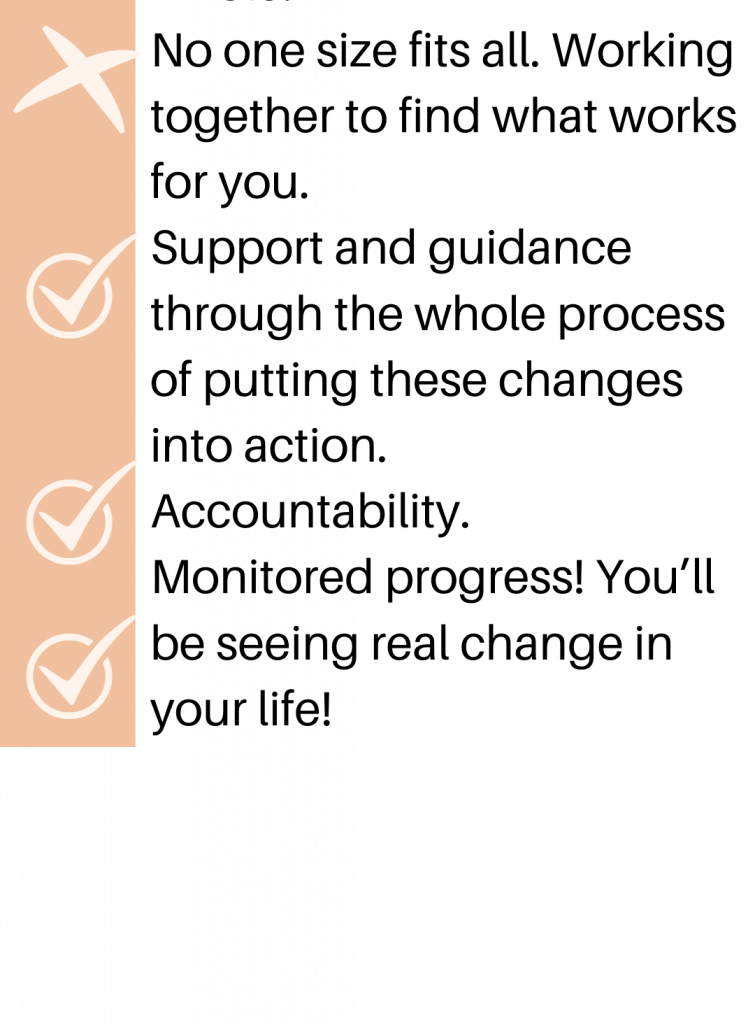 HOW I CAN HELP YOU
Things I can help with:
Weight loss

Weight/muscle gain

Improving diet for sport performance
If you have other goals send me an email to see if I can help you with that.
I myself choose to live a vegan lifestyle, as you can probably tell from my recipes & social media accounts. However, I have worked with people of all diets & can create plans and give appropriate advice for whatever type of diet you require. Whether that's vegan, vegetarian or omnivorous! Click here to read more of my FAQs!
Drop me an email at NaturallyGinaNutrition@gmail.com if you have any queries.
Send me a message
REcipes & guides
Not sure you want face to face coaching yet but want to learn more about a plant based diet or want more healthy recipe ideas?
I have some digital products you'll LOVE!  A recipe eBook, Naturally Vegan, packed with over 40 plant based recipes ideal for families, entertaining non-vegans or for if you're just starting out with a plant based diet! 
Or a fully comprehensive guide to a healthy plant based diet. How to get enough protein, iron, calcium or omega from whole plant foods. A fab resource to make sure your vegan diet is balanced and well planned to help you STAY vegan!
Latest RECIPES
All whole foods plant based healthy recipes for you to try! Healthy eating absolutely doesn't have to be bland broccoli, rice and chicken (or tofu) or a tiny garden salad. Check out these delicious satisfying meals and fuel your body right! & tag me on Instagram if you make any @NaturallyGina_
My Recipes
Unsupported get request. Object with ID '17841403530667857' does not exist, cannot be loaded due to missing permissions, or does not support this operation. Please read the Graph API documentation at https://developers.facebook.com/docs/graph-api